Kathy McCarthy joined TIND as VP of Partnership Development in September 2016, previously employed at Innovative Interfaces.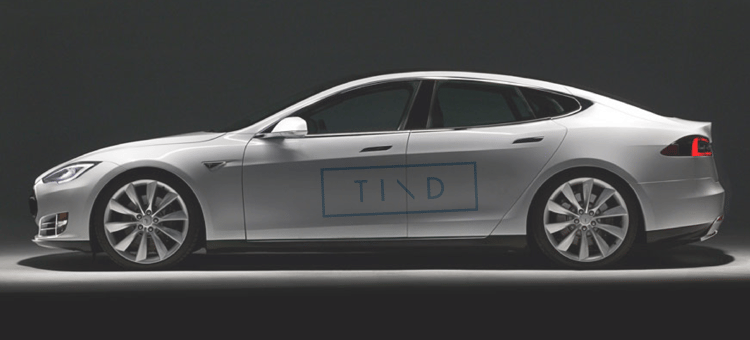 I could see right away that TIND was a completely different type of library management system. At Innovative Interfaces, there'd been a longstanding metaphor of Millennium as the Cadillac of the ILS world. Having worked there for eight years in various capacities, I was feeling ready to drive something lighter; sleeker. Less a Cadillac and more a Tesla.
Seeing TIND for the first time, I felt that it offered a fresh, modern perspective on the library software platform and, with a small start-up, the opportunity to be hands-on in the process of re-envisioning the tools that libraries use. I knew that I wanted to be a part of that and was thrilled to accept the position of Vice President of Partnership Development. As the first US hire and first degreed librarian to join the team, I knew that I could bring valuable insight and market exposure to what I believe is a truly novel approach to the LSP platform.
One of the things that immediately impressed me about the TIND ILS is how it reduces the need to toggle between discrete interfaces for staff and patrons. Staff functions can be accessed directly from the OPAC, which reference librarians will love, having typically expressed frustration at the amount of back and forth required between the back-end staff interface and the catalog, often within a single reference session. TIND allows reference librarians to operate seamlessly within the OPAC; a real differentiating characteristic of the platform.
For a number of years now, I've heard library professionals express an urgent desire to get away from legacy workflows and streamline staff processes, and for good reason. If we think about the ways that libraries' resources and patron needs have fundamentally evolved, the software we use needs to do that as well, and fast. With legacy systems built on and invested in legacy tools, that type of rapid, dramatic change is just not possible. They'll always be playing catch up to industry demands, when what we need to be doing is thinking 5 years ahead.
With TIND's sleek and elegant architecture, rapid evolution is a reality. I look forward to championing TIND in the library marketplace and helping develop partnerships with other forward-thinking libraries, ready to make a change.
Interested in learning more about TIND's ILS?