Washington, DC and Oslo, Norway – January 14, 2022. TIND, a spin-off from CERN specializing in innovative library software solutions, has been chosen by the Folger Shakespeare Library to implement TIND ILS. Folger is migrating from Ex Libris' Voyager system.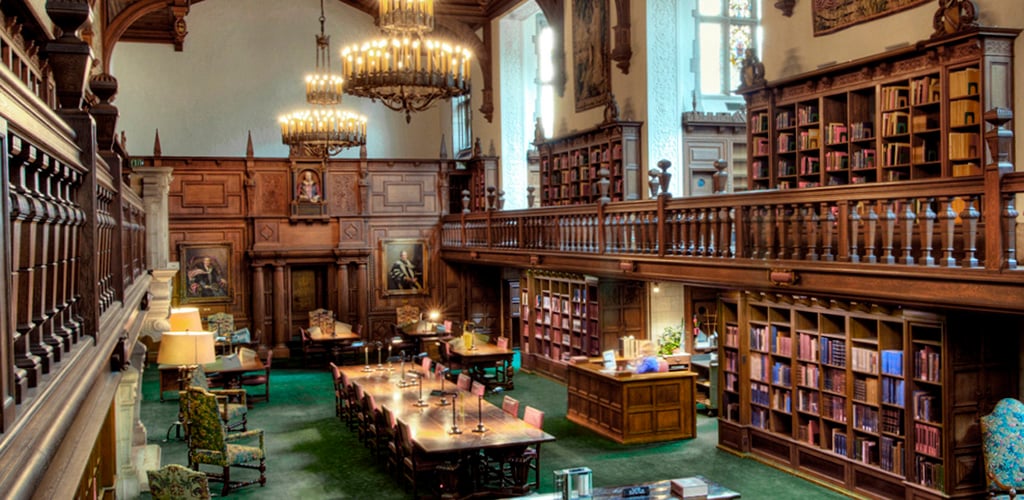 Julie C. Swierczek, the Associate Librarian for Collection Description and Imaging at the Folger Shakespeare Library, says:
"The Folger Shakespeare Library selected TIND ILS to be the heart of its new library information ecosystem because it provides both the pin-point precision needed for today's special collections researchers as well as a single search box with faceted results that will make collections more accessible to a general audience."
After scanning the library systems landscape, it became clear that TIND ILS is a particularly good fit for independent research libraries like Folger:
"In our survey of the library systems landscape, we found the market largely divided between systems that lacked the nuances required for interpreting complicated bibliographic data and those that focus on features an independent research library does not need. TIND stands out as a system that has the rigorous search capabilities of early online catalogs while also having features such as APIs so that we can make our systems work together."

- Julie C. Swierczek, Associate Librarian for Collection Description and Imaging at Folger Shakespeare Library
Alexander Nietzold, CEO at TIND, adds:
"We continue to demonstrate that the TIND ILS is an attractive choice for academic and research libraries. With the industry consolidations we've seen in the last decade, it is apparent that libraries have very few options when it comes to upgrading their antiquated library systems. We are proud to provide libraries with a modern and sophisticated ILS and feel privileged to have Folger on board as a new partner."
About TIND
TIND is an official CERN spin-off providing library management systems, digital preservation- and research data management solutions based on CERN open source software. More info at www.tind.io
About the Folger Shakespeare Library
Folger Shakespeare Library is the world's largest Shakespeare collection, the ultimate resource for exploring Shakespeare and his world. The Folger welcomes millions of visitors online and in person. We provide unparalleled access to a huge array of resources, from original sources to modern interpretations. The Folger is also home to major collections of other rare Renaissance books, manuscripts, and works of art. Located a block from the US Capitol, the Folger serves a wide audience of scholars, visitors, teachers, students, families, and theater- and concert-goers.
Learn more about TIND ILS?