Berkeley, CA and Oslo, Norway – August 7, 2018. TIND was selected by the University of California, Berkeley Law Library to provide their cloud-based Integrated Library System (TIND ILS), replacing Sierra ILS. As part of the implementation, TIND has developed a new acquisitions and serials module in close partnership with the library.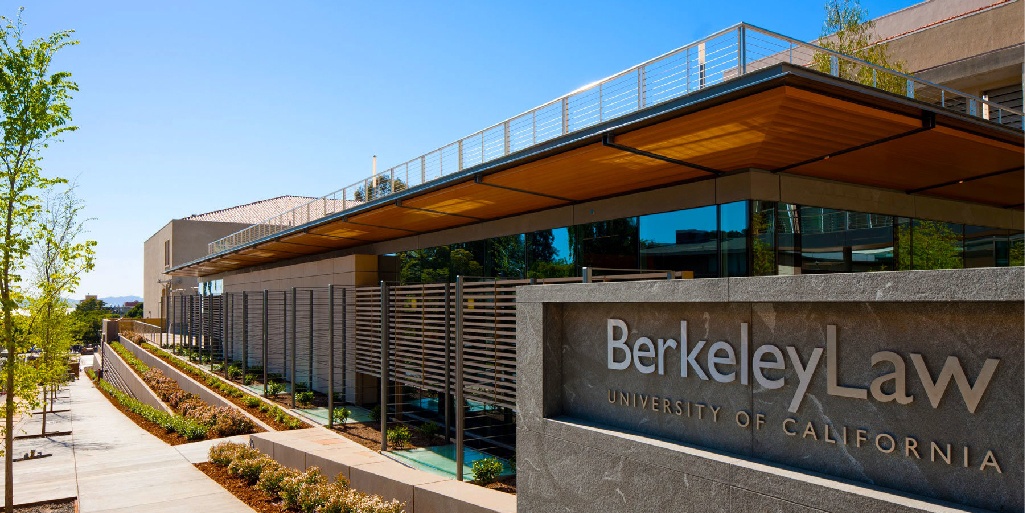 The system is launched with GOBI real-time acquisitions and supports payment export to UC Berkeley's central ERP system. The TIND ILS will also be integrated with EBSCO Discovery Service.
"We felt it was time to move to a more modern and efficient ILS to meet the needs of our faculty, students, and staff. We are very happy to be working with Tind and this partnership has given us an opportunity to contribute to the development of a more robust product for the entire library community."
Says Marci Hoffman, Associate Director, Berkeley Law Library
"We're honored to be working with such a prestigious and forward thinking academic library. Reimagining library acquisitions and migrating 35 years of acquisitions, serials and holdings data was not an easy task. We are forever grateful for the time and expertise that the library so generously has provided us as part of this development. It's been an intense and close collaboration: our team has spent so much time at Berkeley Law, it's starting to feel like a second home to many of us!"
Says Alexander Nietzold, CEO at TIND.
About TIND
TIND is an official CERN spin-off providing library management systems, digital preservation- and research data management solutions based on CERN open source software (Invenio). More info at www.tind.io
About the University of California Berkeley Law Library
Berkeley Law is one of the nation's premier law schools, located at one of the world's great universities. The Law Library is a world-class center for legal scholarship and research with close to one million volumes and volume equivalents. The Law Library serves a faculty of more than 100, including numerous adjunct and visiting professors and lecturers, more than 900 JD students, 225 LL.M. students, 150 Summer LL.M. students, graduate students from the School of Jurisprudence and Social Policy, and approximately 100 visiting scholars each year. Berkeley Law is the home to the prestigious Robbins Collection, which specializes in religious and civil law, including historical materials and rare books and manuscripts.


For more information please contact:
Alexander Nietzold
CEO
TIND
alexander@tind.io

Marci Hoffman
Associate Director
Berkeley Law Library
mhoffman@law.berkeley.edu
Interested in learning more about the TIND ILS?
Support us by spreading the news on Twitter!
THIS IS HISTORIC!🙌 After 35 years on the 'same' library system, UC Berkeley Law migrates to TIND ILS: https://t.co/nfj0pREiU6

We're on a mission to reimagine #library technology—this is only the beginning. pic.twitter.com/E0RskjbjMF

— TIND (@tind_io) August 7, 2018