Los Alamitos, CA, and Oslo, Norway – May 26, 2023. TIND DA has been selected by the California Interscholastic Federation-Southern Section (CIF-SS) to convey the history of education-based athletics in Southern California. Assistant Commissioner Thom Simmons at CIF-SS said they chose TIND DA because of its user-friendly and intuitive qualities: "We wanted to know that the historical database we utilized would be both user-friendly and easily responsive to those looking to research our holdings. With TIND we can provide that synergistic ability on a seamless platform for researcher and retiree alike."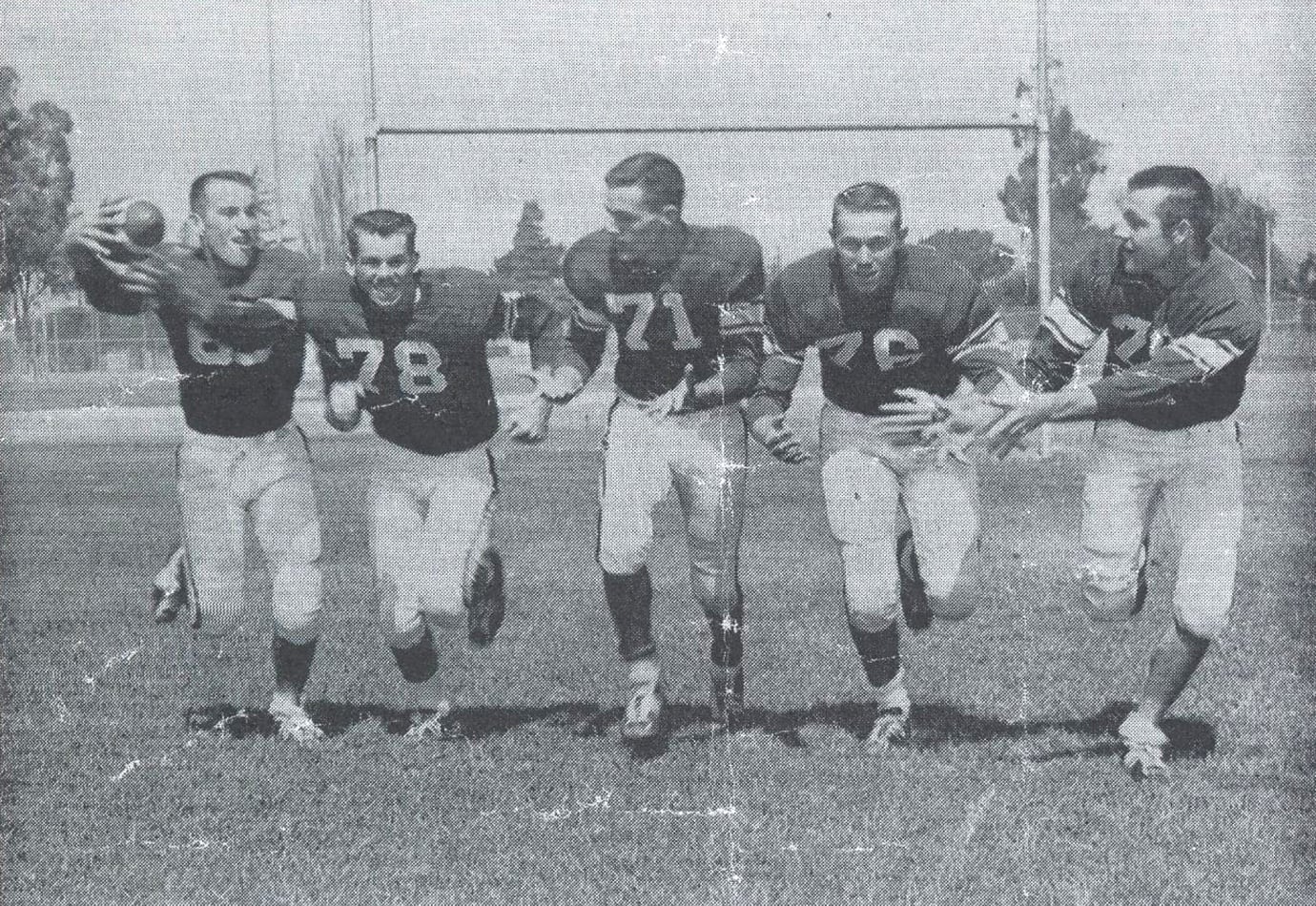 In coordination with CIF-SS historian John Dahlem, TIND will migrate history articles and digitized historical artifacts spanning one hundred ten years of education-based athletics in Southern California, including quarterly bulletins, photographs, and video and audio recordings.

TIND DA will allow CIF-SS to meaningfully organize and present content in ways that encourage discovery and engagement, highlighting and strengthening the appeal of this history within and beyond communities of athletes, administrators, sports fans, and California residents. A flexible submission workflow will help to grow and preserve the collection over time.

"The CIF Southern Section is excited to join the TIND team in creating a digital library. The CIF-SS is a 110-year-old organization with a vast and rich history that tells the story of education-based athletics in Southern California. TIND was a natural partner to team up with on this project based on their previous work. We are looking forward to a final product that allows those interested to search and study that extensive history remotely for many years to come." - Thom Simmons, Assistant Commissioner at CIF-SS.
About TIND
TIND is an official CERN spin-off providing commercial library management systems, digital preservation, and research data management solutions based on CERN open-source software. Serving academic, public, and special research libraries around the globe, TIND is headquartered in Oslo, Norway. More info at www.tind.io
About CIF-SS
California Interscholastic Federation-Southern Section is a governing body of high school athletics for more than 580 central and southern California schools. It is the largest of the ten sections that comprise the California Interscholastic Federation (CIF). The CIF-SS was founded on March 29, 1913, at the first High School Run Track Championships on the YMCA field.


Want to learn more about TIND DA?