Rome, Italy and Oslo, Norway – June 10, 2023. The International Fund for Agricultural Development (IFAD), a specialized agency of the United Nations, has successfully migrated to TIND ILS. Previously operating on Virtua by Innovative Interfaces, IFAD sought a modern and user-friendly system. With a successful transition to TIND ILS, IFAD is equipping its library with modern technology to streamline workflows and better serve its mission of rural development.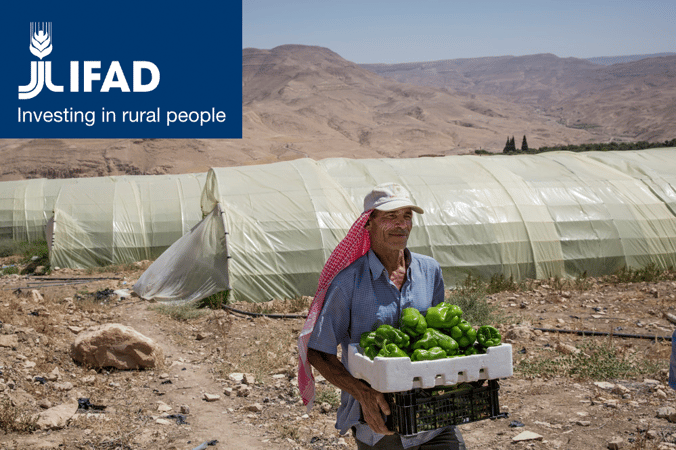 By migrating its catalog to TIND ILS, IFAD is following in the footsteps of its sister WFP agency in Rome. In addition to a user-friendly interface and advanced capabilities, IFAD recognizes the migration process as an immensely positive experience:

"We were amazed by how much care and attention was offered during the onboarding and migration processes up to the go-live. We are thrilled not only to work with TIND — who has been receptive to all our ideas and requests, often owning and adding them to the development roadmap for future actions. Customer care was TIND's priority, and we were lucky to take advantage of their excellent service. Migration can be a delicate task, but TIND staff made us feel confident that our collection resources were in secure hands." - Laura Sollazzo, Knowledge Management Analyst and Librarian at IFAD.

IFAD's adoption of TIND ILS demonstrates its commitment to leveraging advanced library technology to support its critical work in agricultural and rural development.
About TIND
TIND is an official CERN spin-off providing library management systems, digital preservation- and research data management solutions based on CERN open source software. More info at www.tind.io
About the International Fund for Agricultural Development
The International Fund for Agricultural Development is an international financial institution and specialized United Nations agency based in Rome, the UN's food and agriculture hub. Since 1978, they have provided US$23.2 billion in grants and low-interest loans to projects that have reached an estimated 518 million people.
Learn more about TIND ILS?