Portland, OR, and Oslo, Norway – January 20, 2023. The Oregon Health and Science University (OHSU) has selected TIND Institutional Repository and TIND Digital Archive as new repository systems. By moving both systems to a single platform, OHSU can streamline access and workflows for all their digital holdings. OHSU is migrating from Samvera.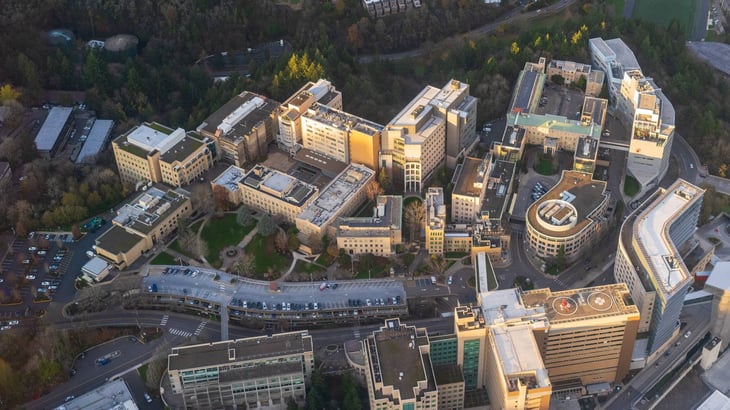 "We are proud to be chosen by the Oregon Health and Science University as the provider of both its digital archive and institutional repository. With TIND DA and TIND IR, OHSU will have the opportunity to streamline access for all their digital holdings and get the flexibility and user-friendliness they have been looking for in their library systems, all in one install." - Alexander Nietzold, CEO at TIND
TIND will provide OHSU with a flexible and user-friendly system to manage and view their various digital content types, each with specialized and editable metadata schemas including authority control, the ability to upload and edit items in bulk, built-in statistics and regular software updates, all through a single, cloud-hosted platform.
TIND is excited about the prospect of working together with the largest health sciences library in Oregon to support teaching, research, and patient care.
About TIND
TIND is an official CERN spin-off providing library management systems, digital preservation- and research data management solutions based on CERN open-source software. More info at www.tind.io
About OHSU
Oregon Health & Science University (OHSU) is a highly-ranked research university in Portland, Oregon, Founded in 1887, OHSU is a long-serving public academic health center, with schools of medicine, nursing, pharmacy, dentistry, and public health – and with a network of campuses and partners throughout Oregon.
Want to learn more about TIND IR?
Want to learn more about TIND DA?